Let the fun begin!
We are joining the Kitteh's at
Jacqueline's Cat House
Mardi Gras Celebrations!!!
Cecil here...
Do you have biggie plans for today? Awe you eating something speshull for the big Celebration?
We awe going to the Mardi Gras Pawrade..come an join us!!!
Make sure you have bunches of beads to throw... I'm not sure what that is all about butt I have sum packed and ready to go!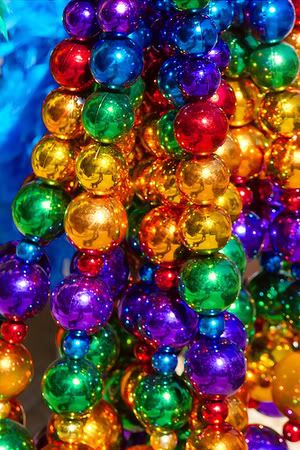 Enjoy your day!!!
Dance in the street's
and remember........
For....... Tomorrow Starts the Season of Lent!
Cecil and Chloe